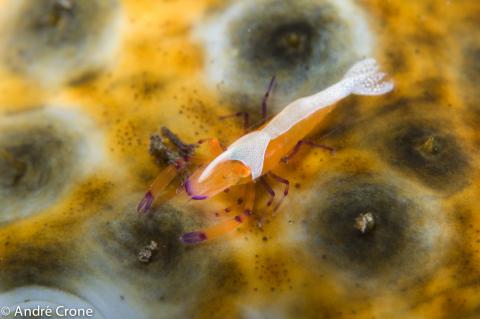 Tawali; stay in luxury at Papua New Guinea

Papua New Guinea is, after Greenland, the world's second largest island. It is an island of contrasts. Small islands, mountain peaks with tropical rain forest to about 5000 meters, primitive mountain villages and beautiful resorts. Everything is available on the island The island is divided into two parts. The western part belongs to Indonesia and is perhaps better known as Irian Jaya or West Papua. The eastern part of the island is Papua New Guinea, which is divided into eighteen different provinces.

At the Tawali resort you are surrounded by huge luxury. At arival the welcome is very friendly. We are greeted by the staff with a deliciously refreshing cocktail. That's very welcome after such a long journey. What we notice here is the quietness. The resort is build in the middle of the forest. Everywhere you walk you see trees and hear birds singing. For the comfort of the guests a long wooden footpath is build leading along the different parts of the resort. Is it raining? No problem, many of the paths between the houses and the main building are covered, so you'll stay to dry.

Every day you can sign up for diving at the main building. The boats bring you to the different divesites in the surroundings. Tawali has some excellent places for muck diving and seeing small stuff. But it has also great reefs with corals and big stuff. From the resort the house reef is excelent for easy day and night dives.